FRED easy Trainer : Practice saving lives
With identical functions to the real FRED easy, the Trainer version allows a realistic and safe training in the use of a defibrillator.
The FRED easy trainer displays instructions and delivers voice messages to assist the rescuer throughout the response.
Training in semi-automatic or fully automatic mode
9 scenarios for different simulation situations
Remote control by infrared, allowing the instructor to choose and order a scenario
Training electrodes similar to real and repositionable electrodes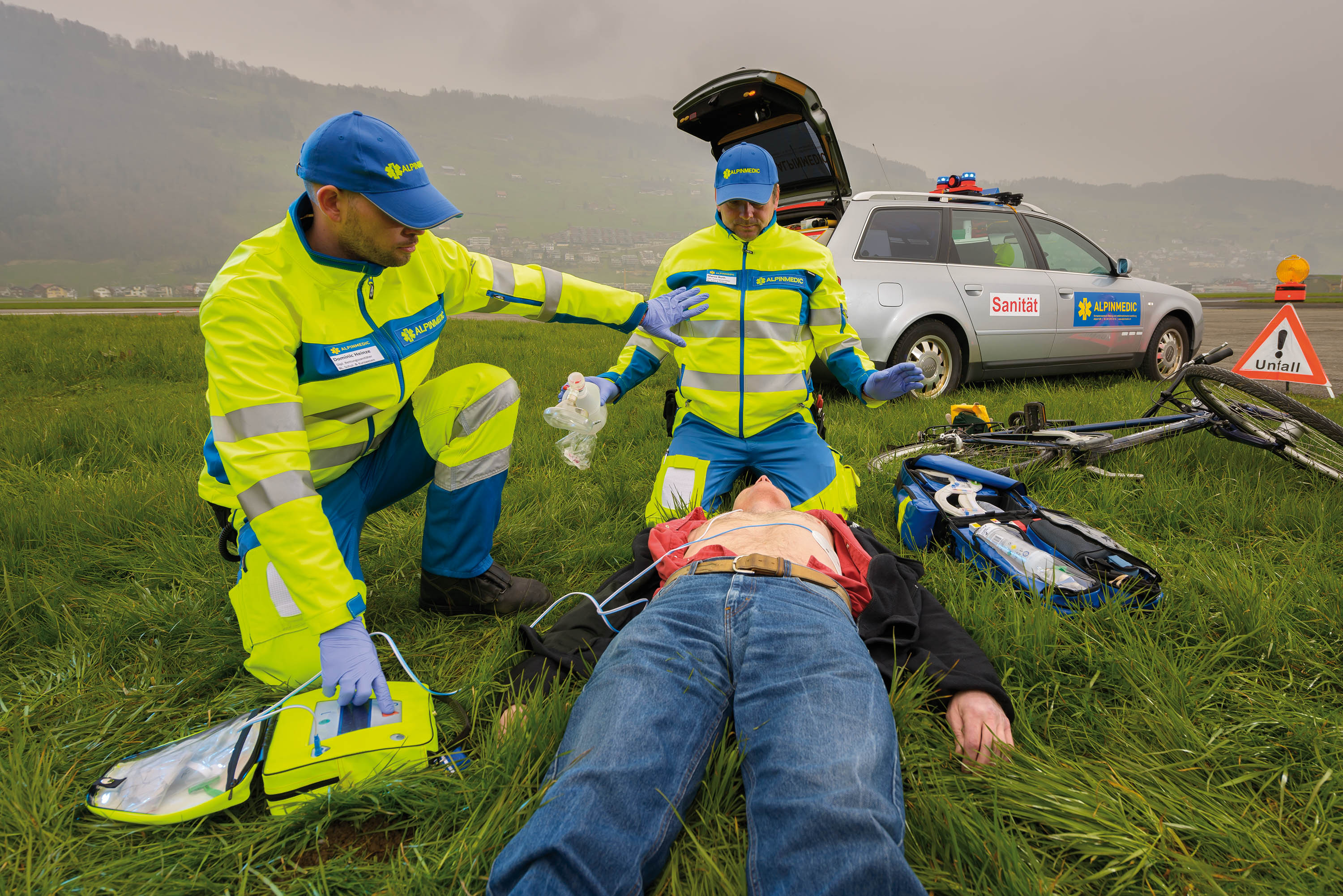 Accessories
Easy to use and adapted to training material, to be best prepared in case of an emergency.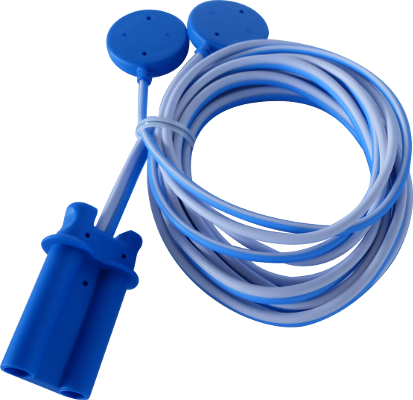 Training cable
Ref : 0 – 21 – 0006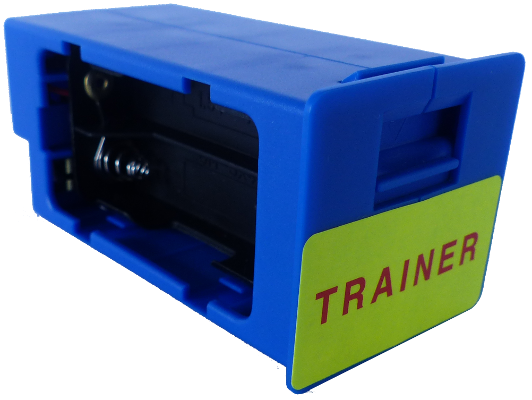 Battery casing
Ref : 6 – 90 – 0053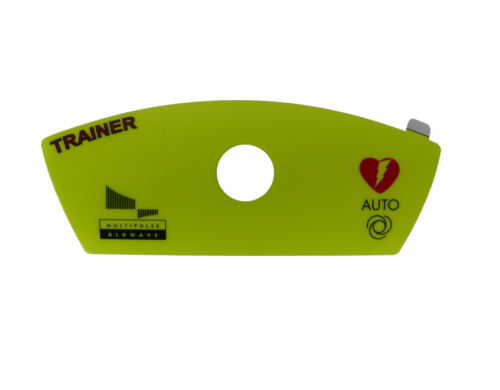 Automatic mode sticker
Ref : 6 – 06 – 0012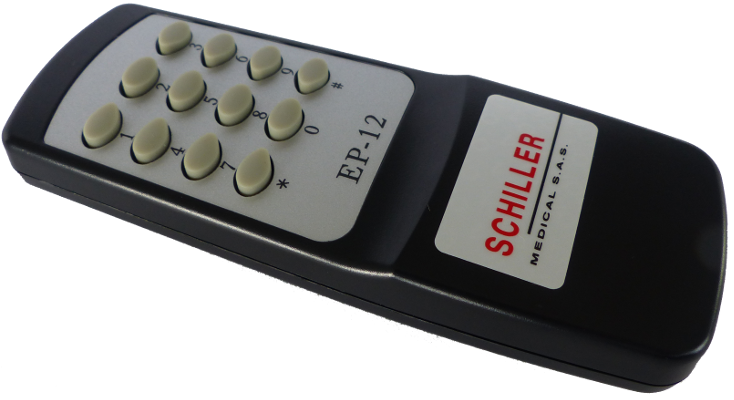 Remote control
Ref : 0 – 99 – 0004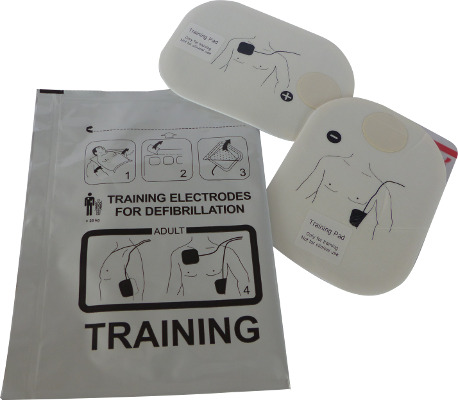 Training electrodes
Ref : 0 – 21 – 0031