FRED PA-1 Online : the connected defibrillator
Developed and designed in Alsace, the FRED PA-1 Online has been specially created for people with little or no first aid training.
Easily recognizable by its bright red cover, the FRED PA-1 Online is very intuitive and easy to use. It will guide the user step-by-step through the intervention with clear illustrations and voice messages until healthcare professionals arrive.
The FRED PA-1 Online is particularly suitable for beginners, companies, associations, authorities, public spaces etc.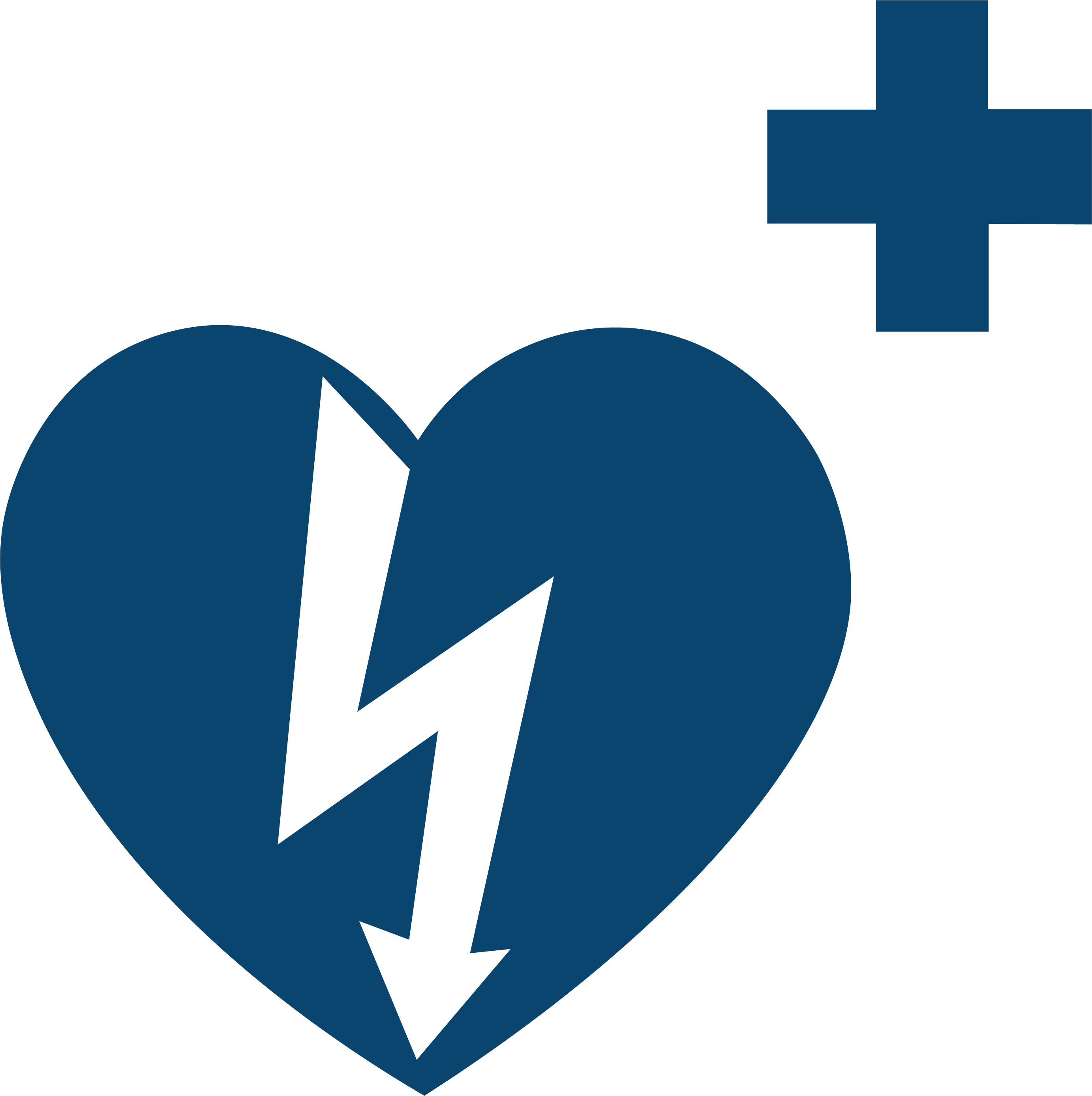 The FRED PA-1 Online automatically analyzes the patient's heart rate and determines if a shock is needed or not.
The automatic version of the FRED PA-1 Online does not require user intervention to deliver the shock. The semi-automatic version prompts the user to deliver the shock by pressing the shock button.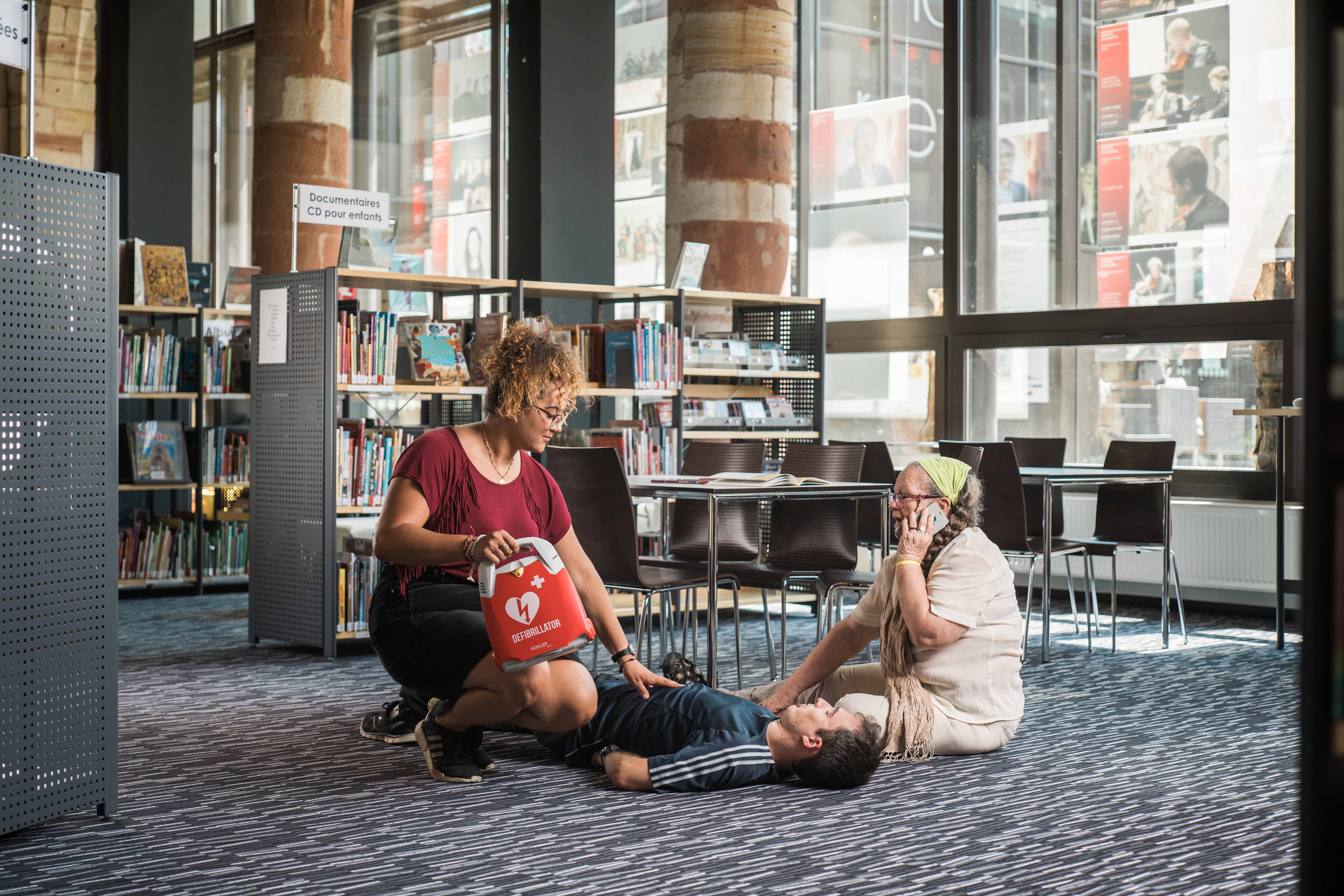 A connected defibrillator ?
A defibrillator is a medical device. To ensure its proper functioning, it must be regularly checked to ensure that everything is in good condition: a charged battery and valid electrodes. These verifications are almost always done in front of the defibrillator. But not anymore.
The FRED PA-1 Online is connected to the LifeDataNet G2 Remote Management Server over cellular network. Checking your defibrillator's fleet status has never been easier! Available on any type of platform (computer, tablet or smartphone) LifeDataNet G2 will save you time and money.
Consumable condition (battery and electrodes)

Global view over the AED pool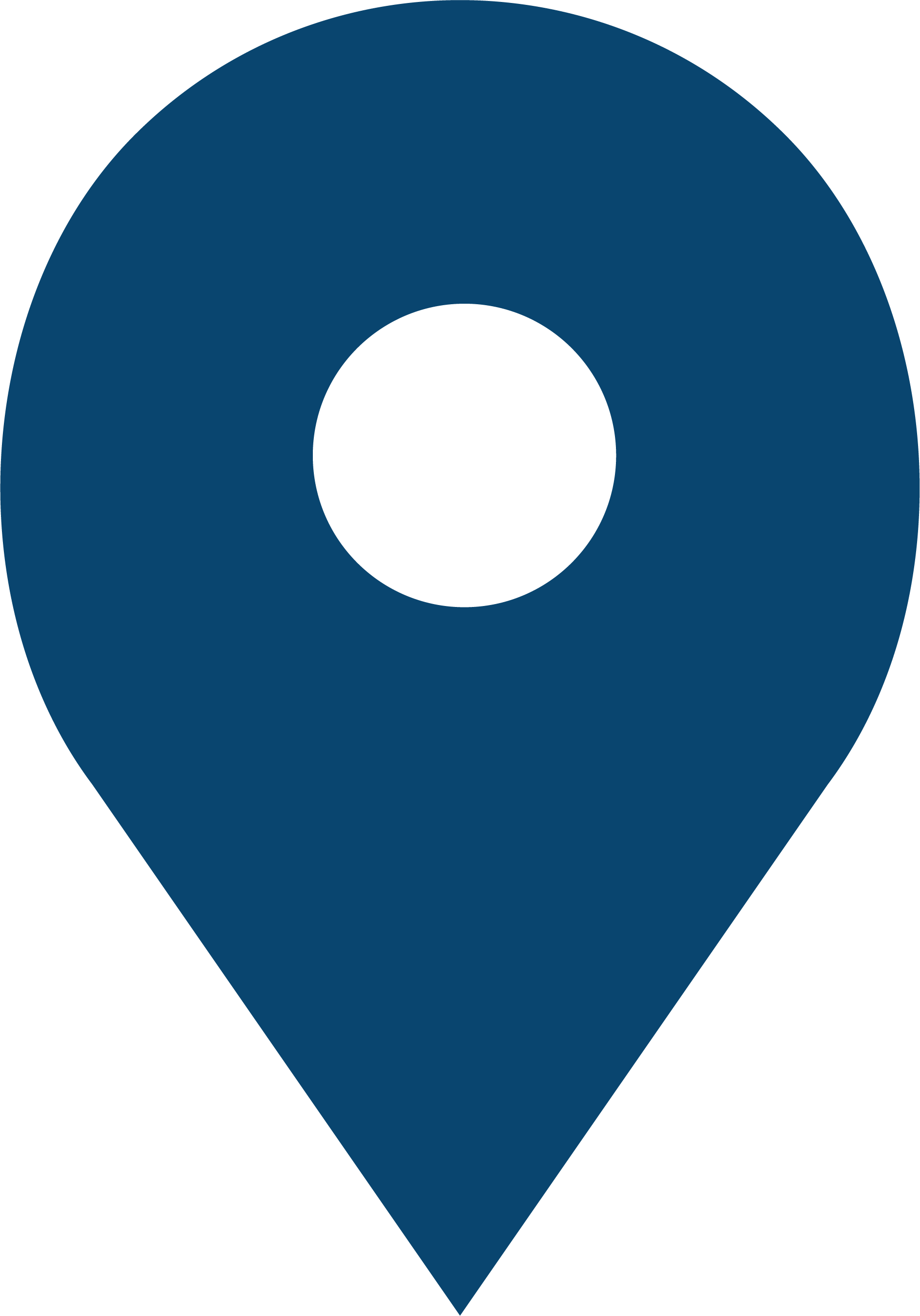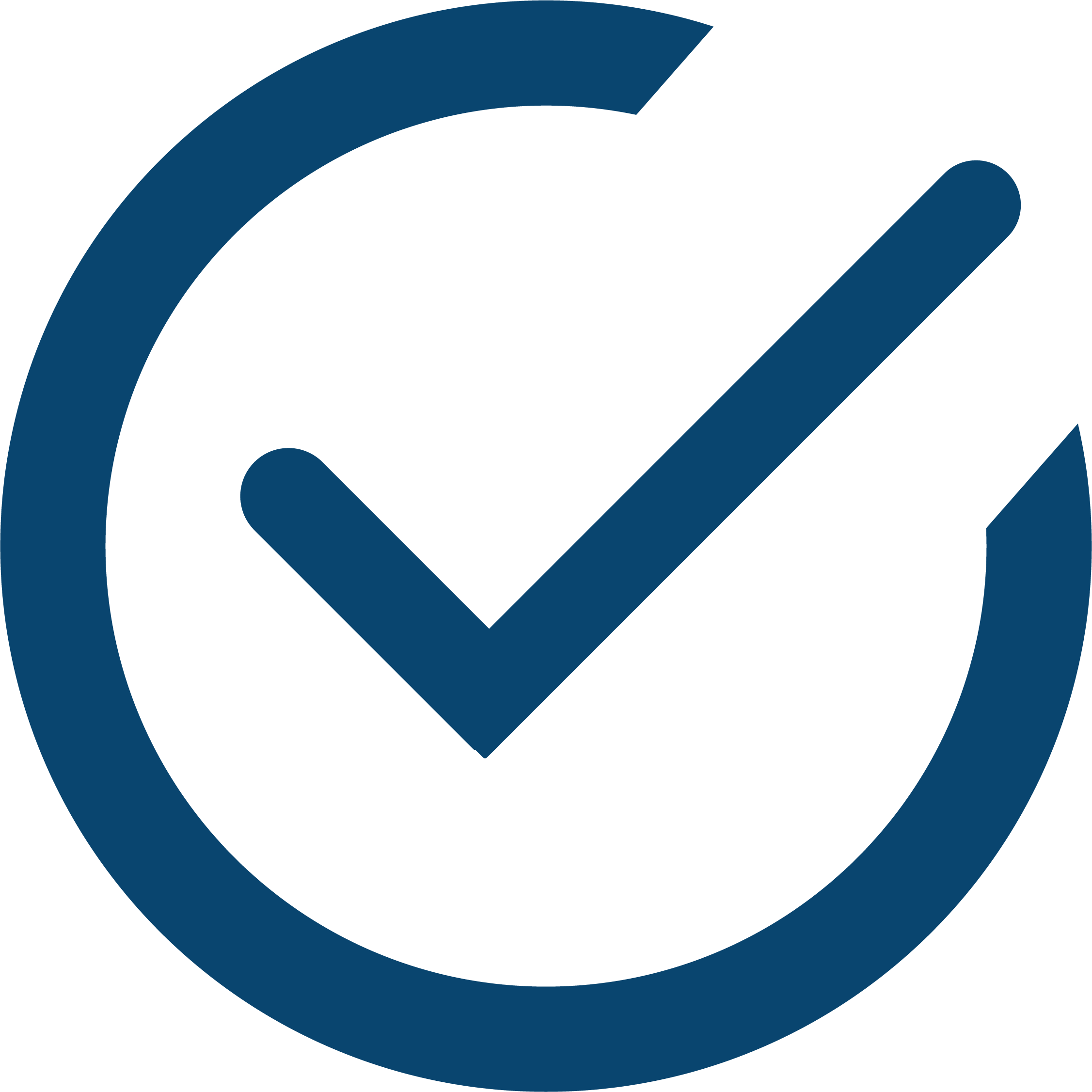 Transmission and proofreading of intervention data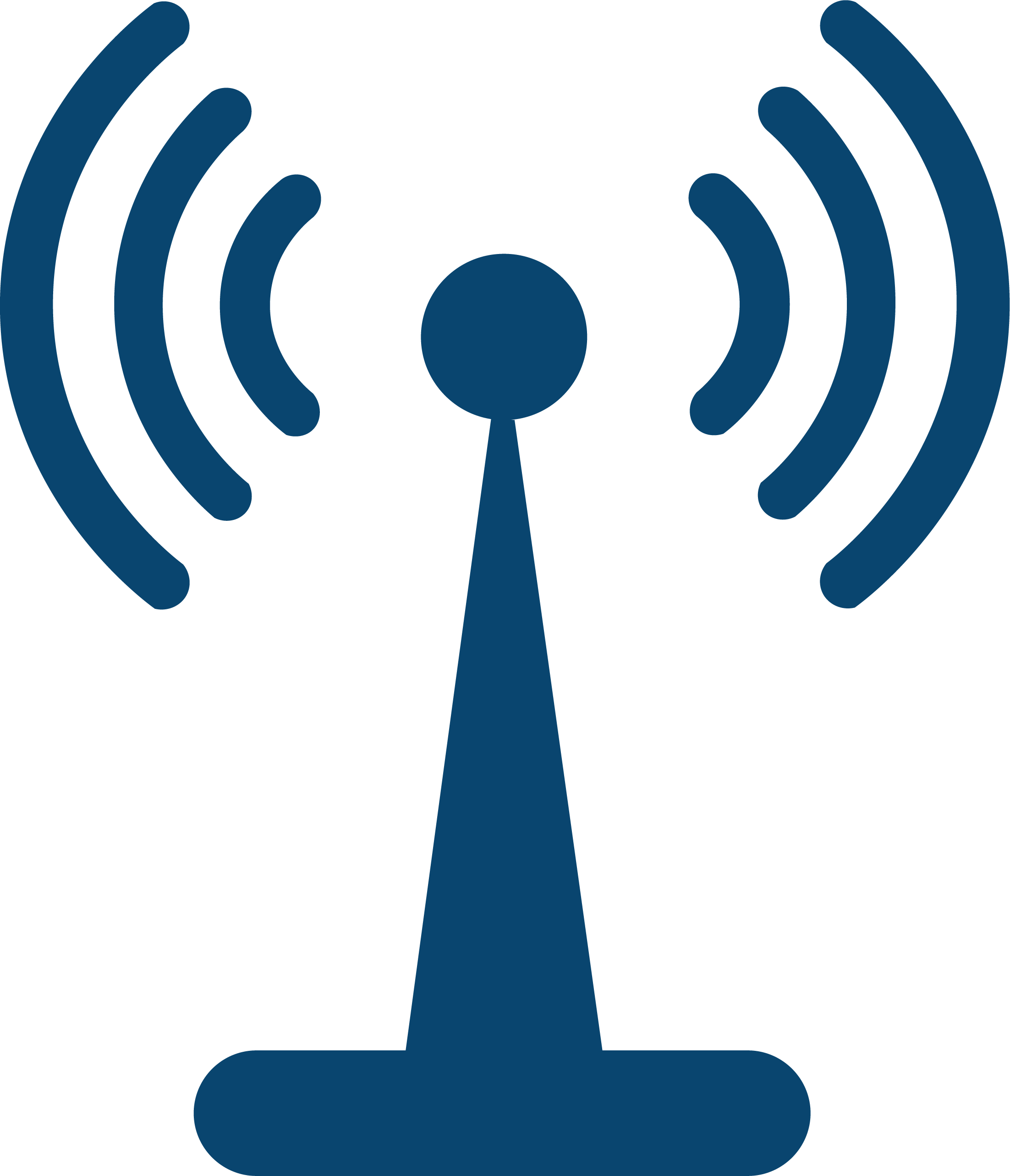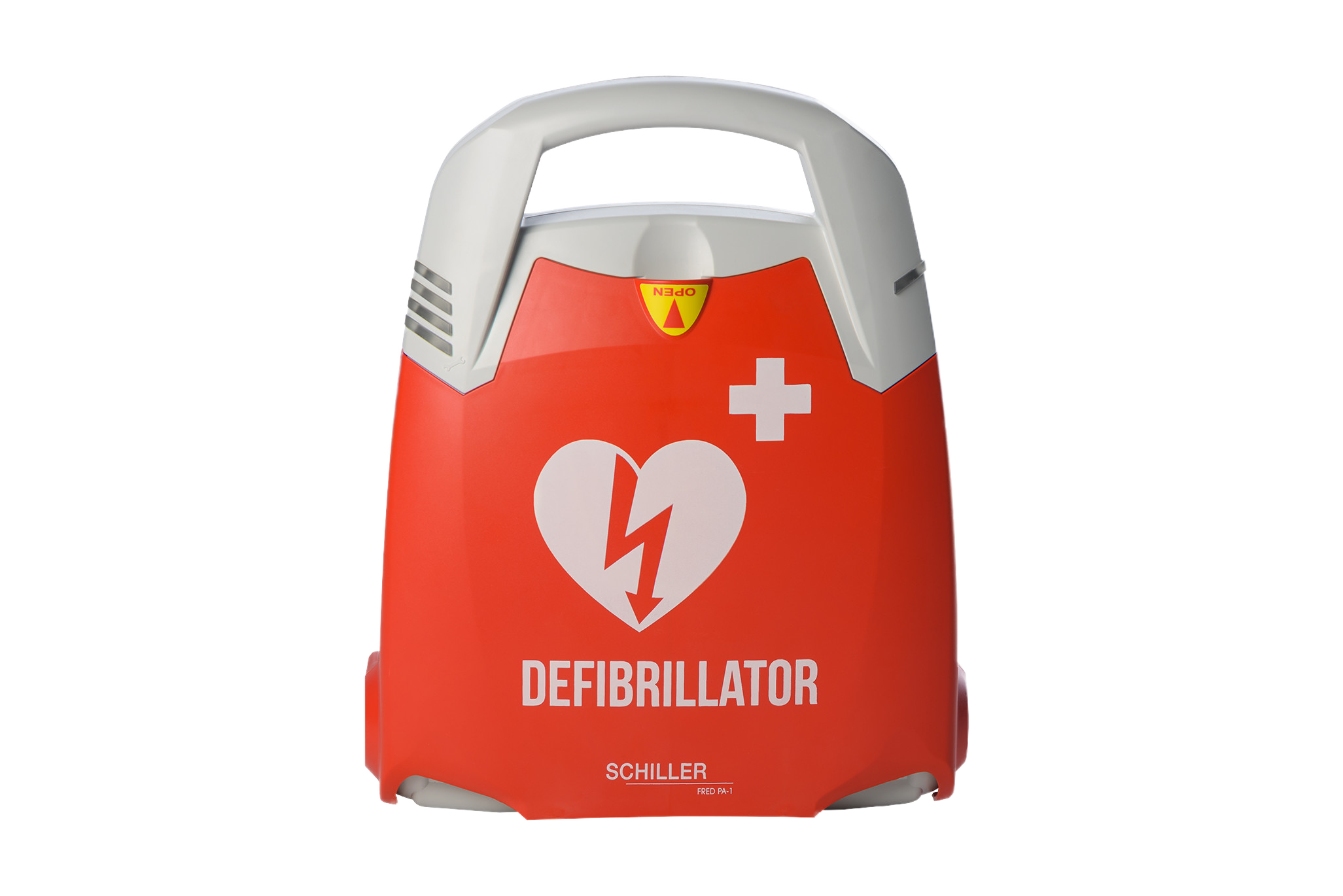 FRED PA-1 Online : ready to save lives
Connected for simplicity
Connected to a cellular network thanks to its integrated GSM module, the FRED PA-1 Online can be installed easily and quickly: just install it at the necessary location in it's wall bracket and you're done!
O

ptimized management
The FRED PA-1 Online and LifeDataNet G2 Remote Management System let you manage everything from your computer, tablet or smartphone.
Always ready
The FRED PA-1 Online automatically performs regular self-tests to check that it is in good working order. With a battery life of 3 years (6 years for the unconnected version) the FRED PA-1 Online is always ready when you need it!
Multilingual
The FRED PA-1 Online will adapt to any type of environment thanks to its multilingual function. Select the languages you need from those available! If only one language is sufficient, the repeat function will be installed by default.
Up to 10 year warranty 
The FRED PA-1 Online has a warranty period of up to 10 years as we are convinced of the longevity and reliability of our device.
GET INFORMATION
You are interessed in the FRED PA-1 Online? Download our brochure or contact us for more information
FRED PA-1 Online in action !
Using the FRED PA-1 Online is very simple: lift its cover so that the unit starts. Follow the voice instructions and pay close attention to the illustrations on the device. Clear design and detailed instructions throughout the intervention.
Watch the video and discover it by yourself!