THE SCHILLER STORY
Founded in 1974 by Alfred E. SCHILLER, what started out as a one-man business in a four-room appartment is today a thriving group of companies with over 1,000 employees, 30 subsidiaries and a global sales network.
The SCHILLER Group is one of the world's leading manufacturers and suppliers of cardiopulmonary diagnostic, defibrillation and patient monitoring equipment, as well as software solutions for the medical sector.
Center of excellence in cardiac defibrillation and patient monitoring under MRI, SCHILLER Medical is established in Wissembourg, Alsace. This building houses the R&D departments responsible for MRI-compatible patient monitors and part of the defibrillation line, as well as the production site for these two product lines.
Led by Mr. David LEOPLODES, SCHILLER Medical specializes in the design, development, manufacture, sale and technical support of defibrillators and patient monitoring devices under MRI.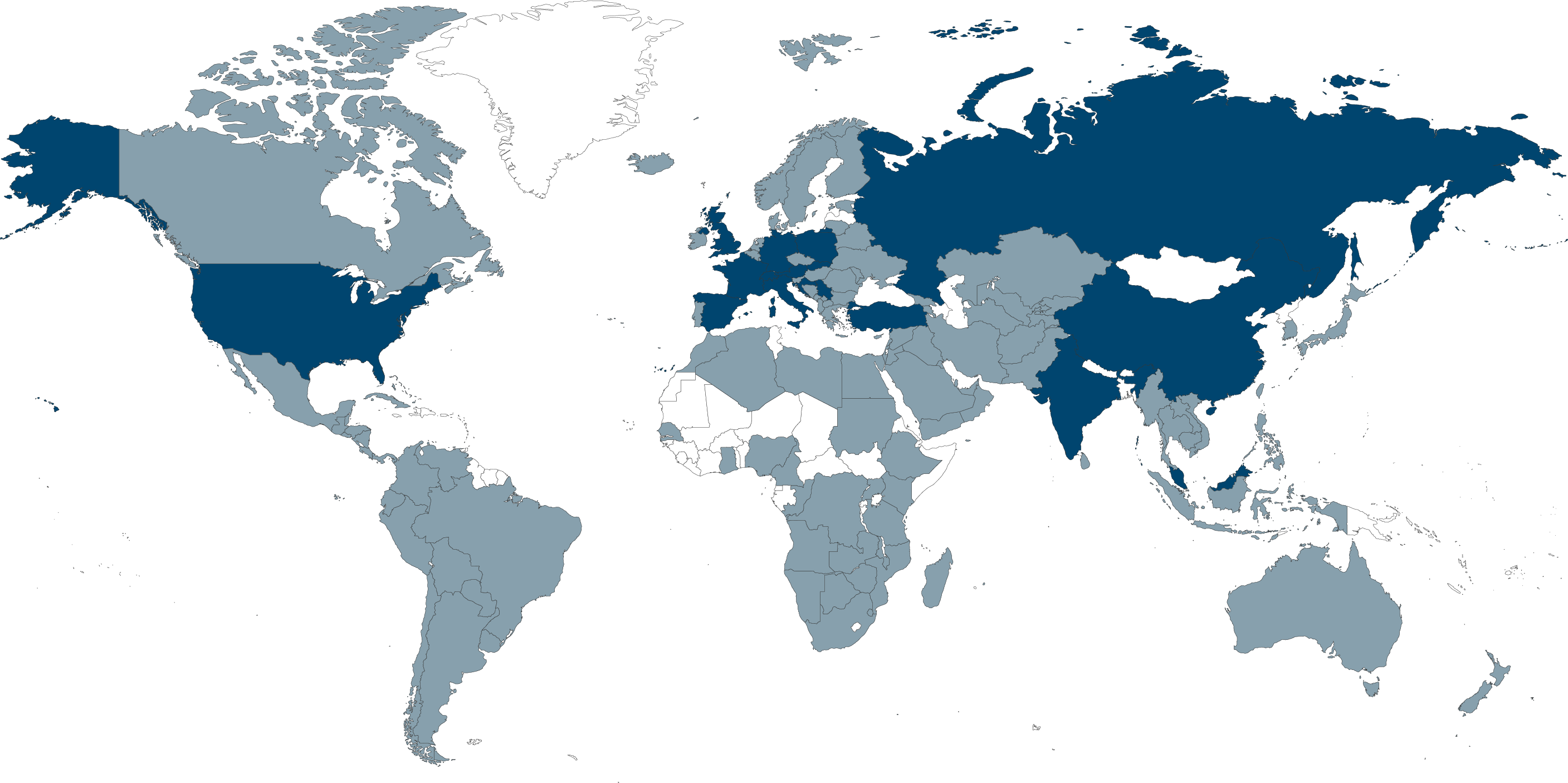 INNOVATION : AN ABSOLUTE PRIORITY
SCHILLER Medical is always on the look out for new technologies : new innovations are about to be tested.
STRONG VALUES
Customer satifaction guarantees the durability of the company and the application of the regulatory requirements by a permanent effort of all to go beyond expectations.
Commitment and staff enthusiasm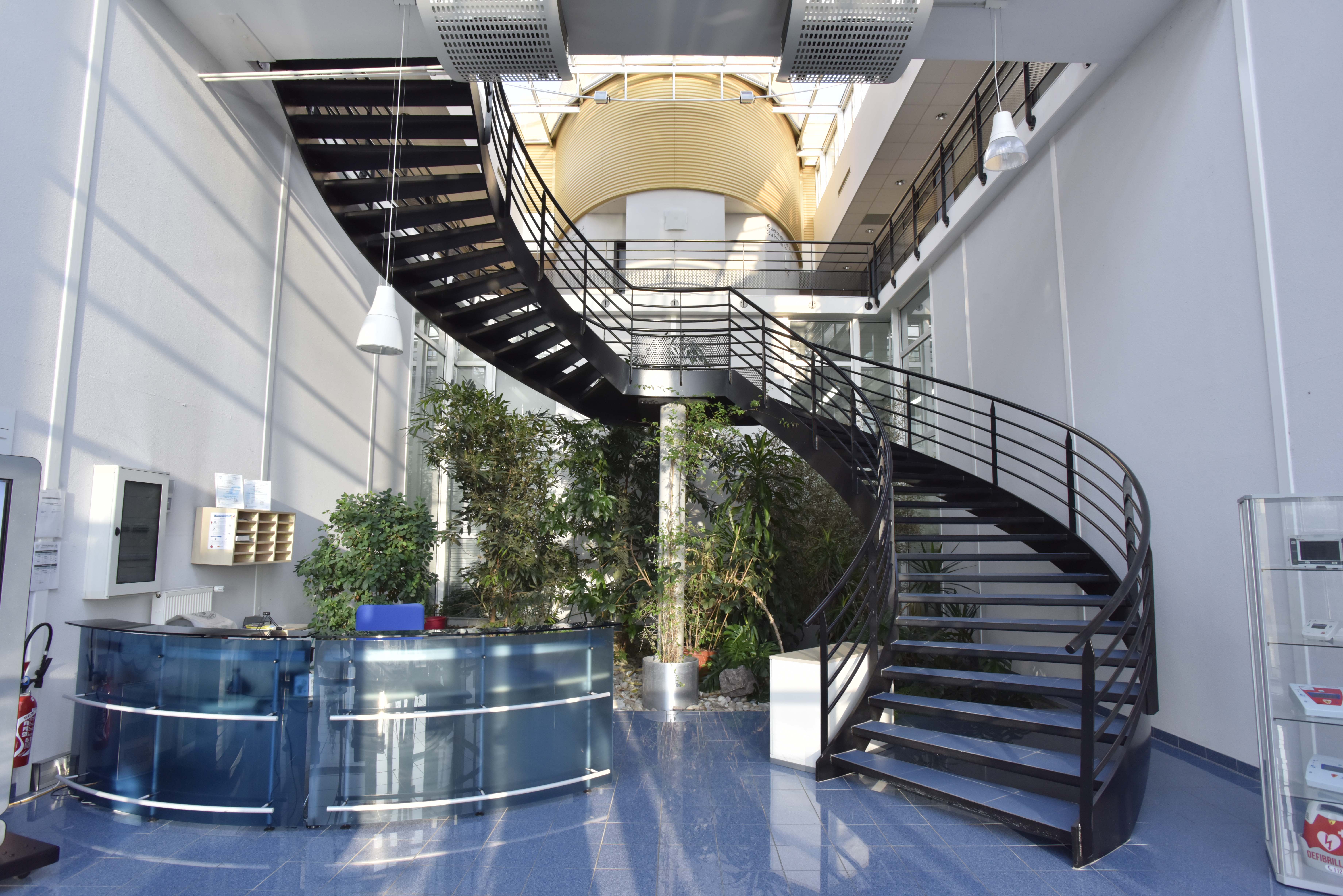 SCHILLER Medical : a commitment to quality and the environment
In complete coherence with the group's sustainable development policy, the company is mobilized to act as a responsible industrialist and meet customer expectations.
We are committed to developing our Environmental Management System in accordance with ISO 14001: 2015 for the design, development, manufacturing, sales and service of our medical devices.
Environmental Management Systems

This certification defines a series of specific requirements for setting up an environmental management system within an organization in order to reduce in the short, medium and long term all of the company(s environmental impacts (waste, noise, energy)
Medical Devices – Quality Management System – Requirements for Regulatory Purposes

ISO 13485:2016 is a certification for the implementation of quality management procedures for manufacturers and distributors of medical devices. It defines the requirements of a quality system for companies to demonstrate their ability to provide medical devices that comply with customer requirements and applicable regulations.