Control your FRED PA-1 Trainer remotely
The FRED PA-1 Trainer evolves to be more user friendly! Now equipped with Bluetooth, control your device remotely through the Defi training application, available in 25 languages:
Remote control to play, pause, stop, fast forward the scenario
Create your own personalised scenario
Configure your device : semi or fully automatic, device language, CPR duration …
Download the application today from the App Store or Google Play Store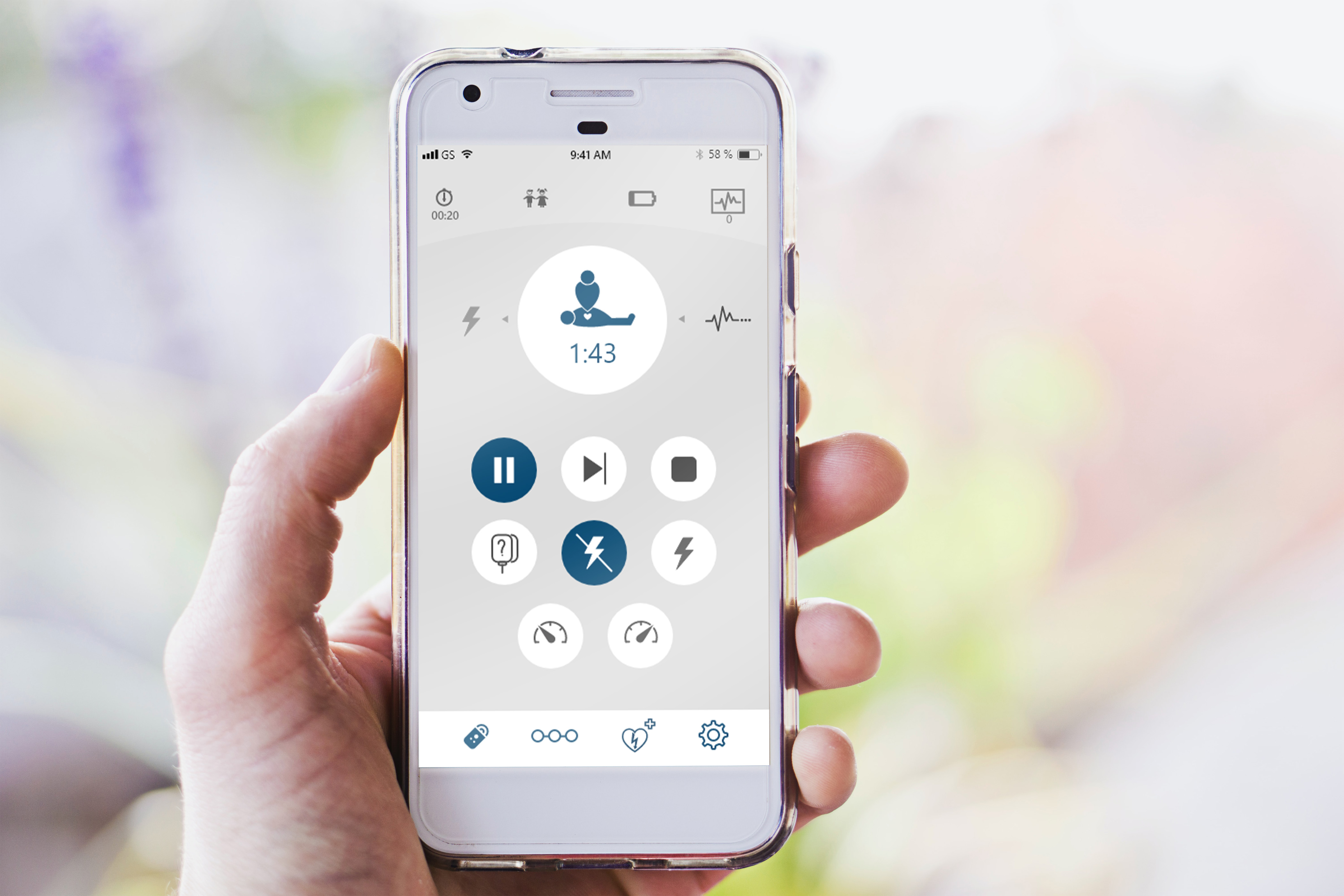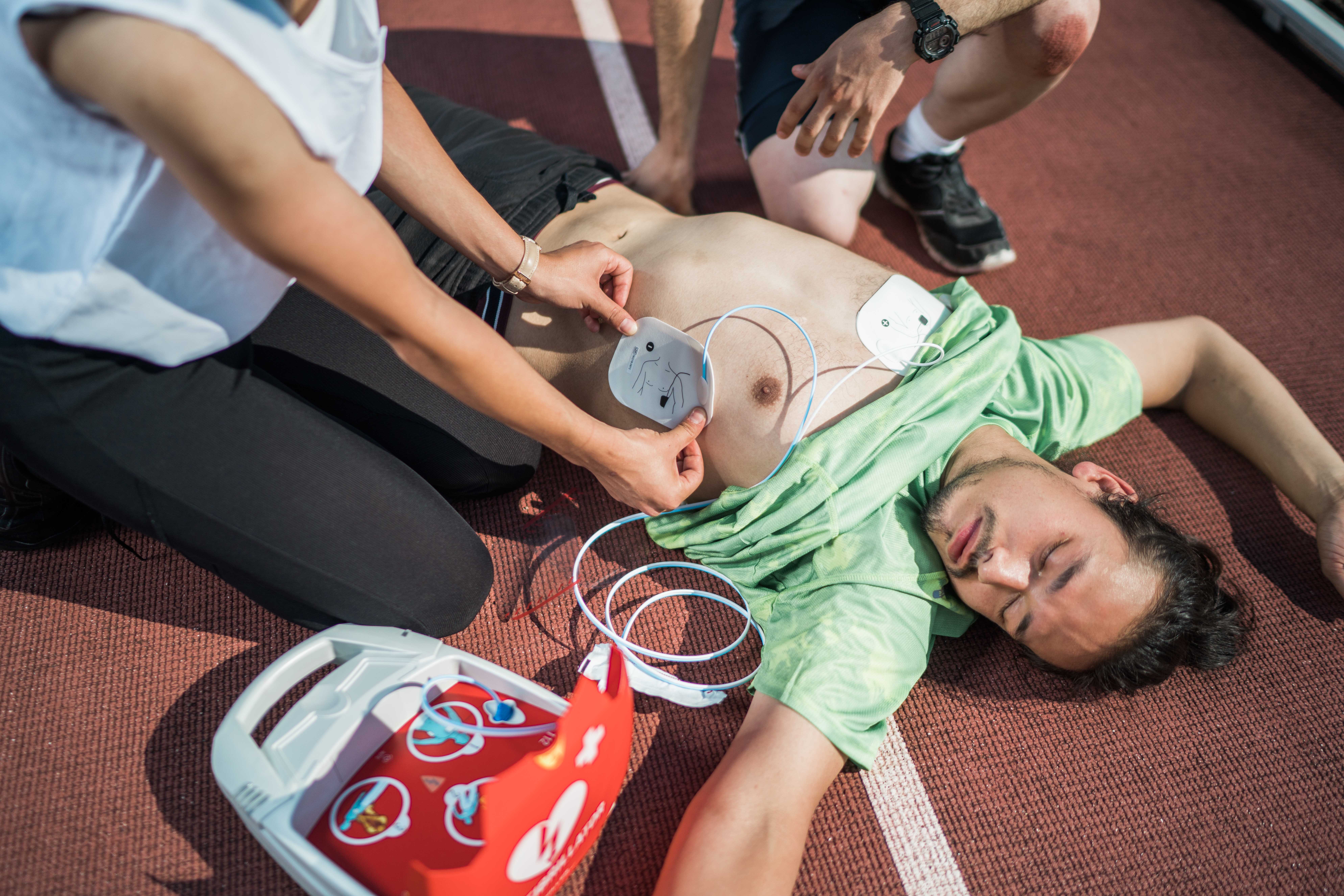 FRED PA-1 Trainer : DEFIBRILLATION TRAINING
Realistically train for the use of an Automated External Defibrillator (AED). Several scenarios make it possible to simulate different resuscitation situations. If you ever witness a heart failure, you'll know what to do.
The use of the device is available in Automatic (if the device recommends a shock, it will be delivered without any intervention of the rescuer) or Semi-Automatic (if the device recommends a shock, the rescuer must press the button shock ).
The FRED PA-1 Trainer associated to a dummy allows training for the entire resuscitation process.
Training and repositionable electrodes similar to the real ones make it possible to train on the electrode's position on the patient's torso.
The FRED PA-1 Trainer delivers detailed step-by-step instructions to the user
During the heart massage phase performed on the manikin the FRED PA-1 Trainer gives the rhythm to follow with the help of the metronome.
Accessories
Easy to use and training adapted material in order to be prepared as best as possible in case of an emergency.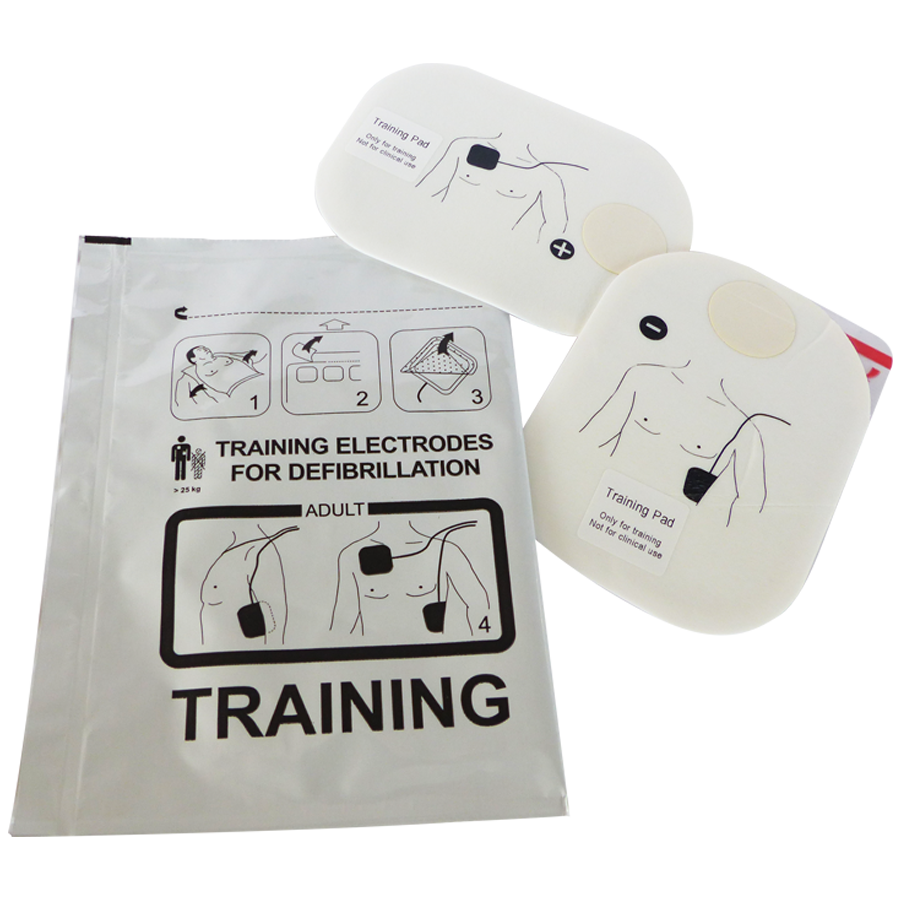 Training electrodes
Ref : 0 – 21 – 0031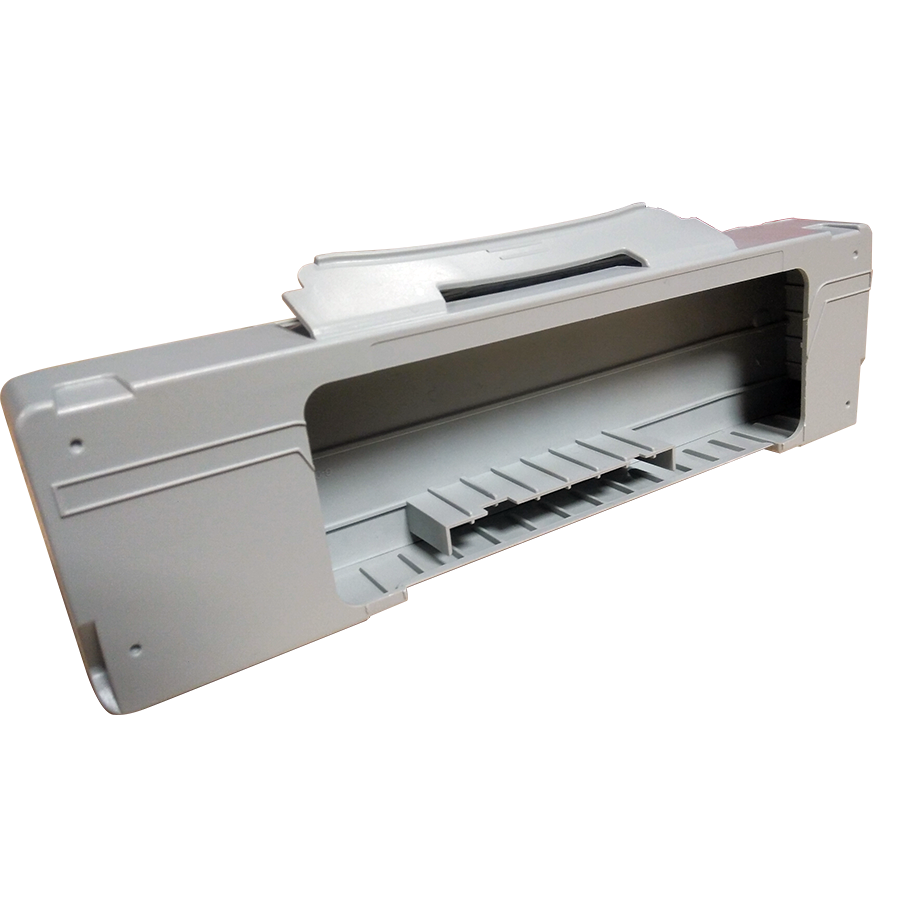 Battery casing
Ref : 6 – 02 – 0145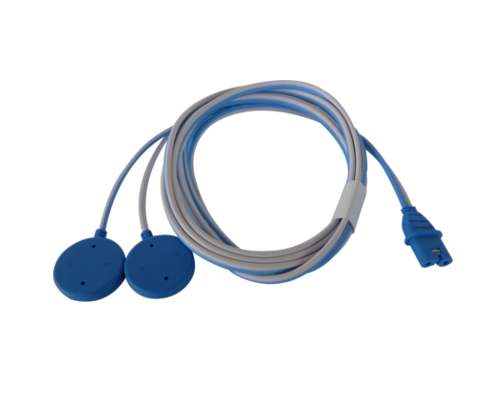 Training cable
Ref : 0 – 21 – 0019