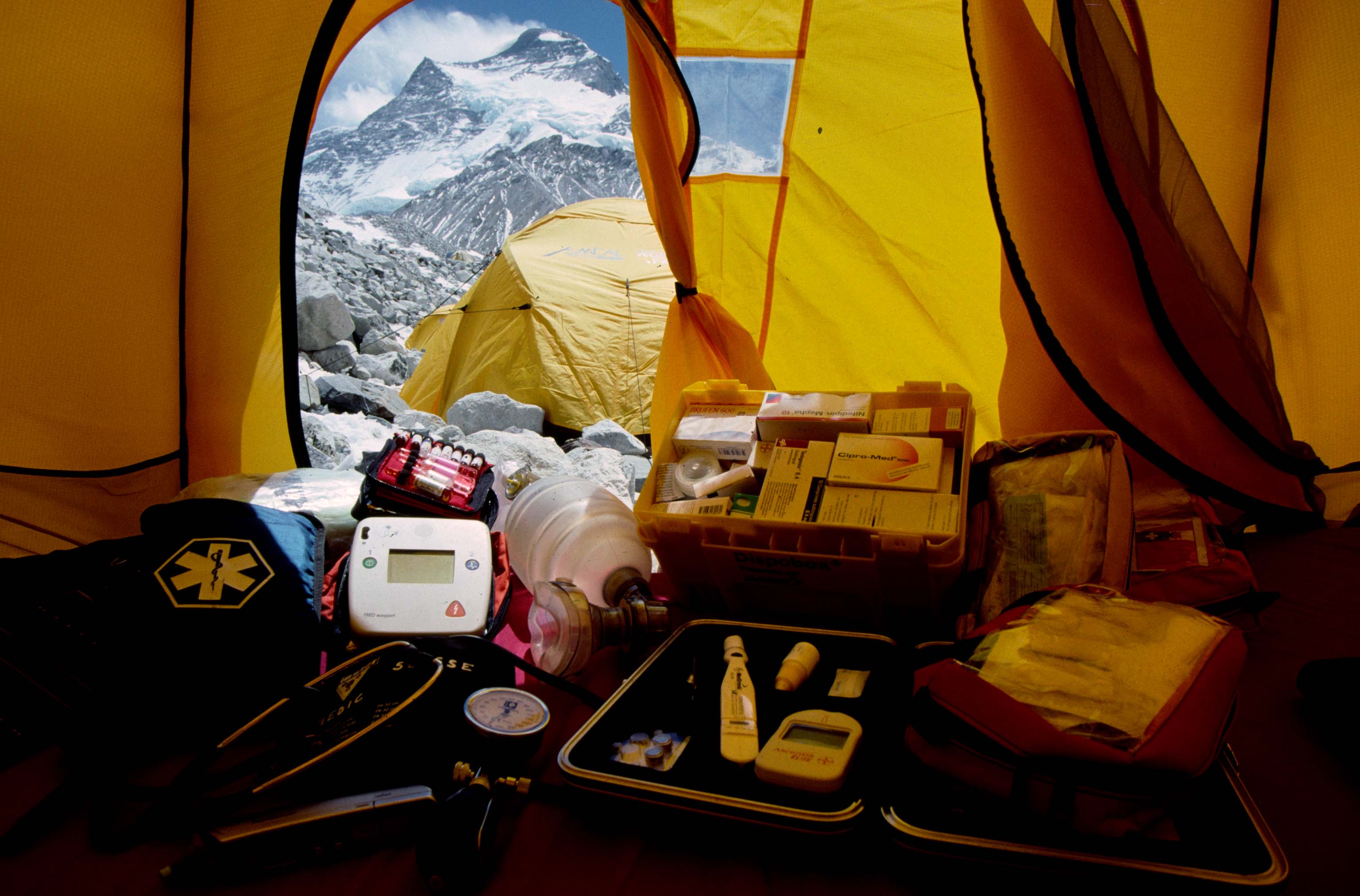 FRED easyport Trainer: for training on a miniature device!
One of the smallest defibrillators in the world, the FRED easyport, is also available as a training version: the FRED easyport Trainer.
Lightweight and easily transportable, the FRED easyport Trainer provides ideal training for first aid in case of cardiac arrest.
Allows training when using a device in semi-automatic or fully automatic mode

9 scenarios to simulate different resuscitation situations

Infrared remote control allowing the instructor to choose and order a specific scenario

Training repositionable electrodes similar to real one to form to the correct positioning on the patient's torso.
Accessories
Easy to use and adapted to training material, to be best prepared in case of an emergency.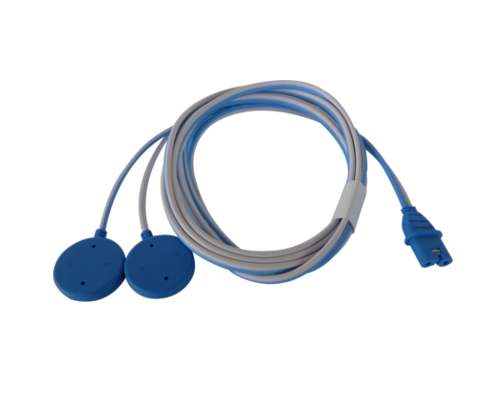 Training cable
Ref : 0 – 21 – 0019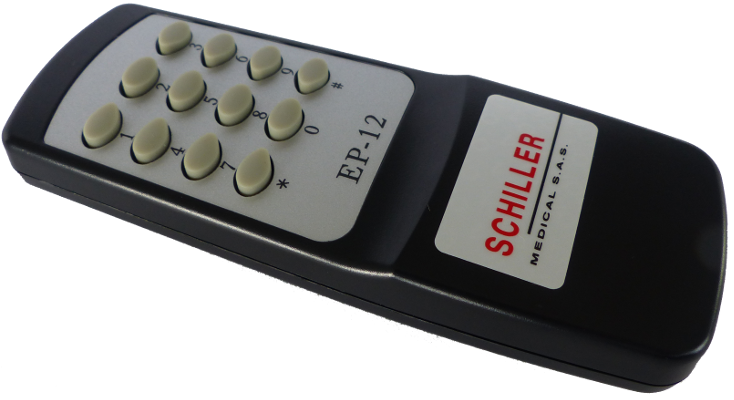 Remote control
Ref : 0 – 99 – 0004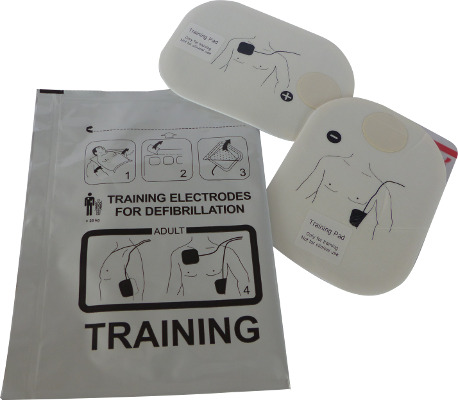 Training electrodes
Ref : 0 – 21 – 0031